Most accurate Solutions with the latest Technologies
One step to integrate your factory or business with technology
Who We Are?
Bilge Technology was established in 1994 by technology lovers who are curious, open to development and innovation, with lots of technological curiosity and labor with the ideas of the first time.
Foreseeing the needs of globalization and the internet age, the founders presented their technological expansions to personal and corporate audiences seeking modern solutions, to business partners and to all users interested in learning with suggestions, training and solutions that they model and produce from abroad.
Bilge Technology which has been at the center of national feelings and values since its establishment, has become one of the leading technology companies in our country with its international and domestic projects.
Since its establishment, it has lived and will continue to be proud of constantly providing new brains with opportunities and support.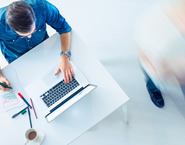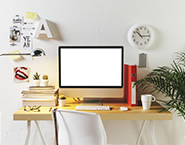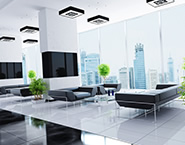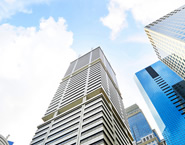 News from Bilge
---
With the contributions of the Ministry of Science, Industry and Technology, Ministry of Energy and Natural Resources, Ministry of...
Daha fazla oku
Our company, which has left its 25th year in the sector, took part in the "Project Marble Eurasia -...
Daha fazla oku
Our interview in the January 2017 issue of ST Robot Investments Magazine. The robotic systems we developed and the...
Daha fazla oku